Mosquito Control Services
Mosquitoes can spread diseases such as Zika virus, west nile virus, encephalitis, dengue and malaria. They can also cause heartworm disease in the family dog and other pet diseases. Protect your family and pets with a mosquito yard treatment.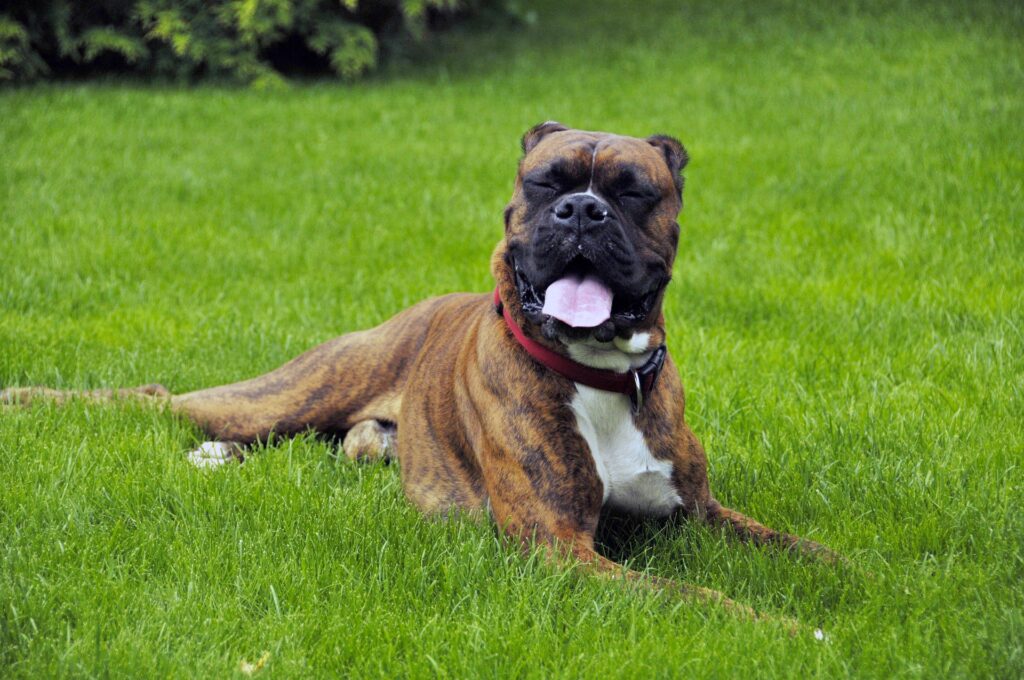 The goal of our program is to reduce the number of mosquitoes on your property to the lowest number possible. At Tactical Pest we offer a trifold solution to reducing mosquito populations.
Unfortunately, not all of the mosquitoes you encounter on your property originate there. This means an ongoing monthly treatment program is your best option to keep the population in check.
We will treat the landscaping and your entire yard with a residual repellant to help reduce the population of mosquitoes in their resting sites. When necessary, we will also treat breeding sites on the property to help prevent mosquito larvae from developing into adults. The third approach is to treat with an insect growth regulator. This inhibits development and reproduction in mosquitoes at all stages of their life cycle.
We also offer one time services for situations such as parties, weddings etc.
Q: Will you guarantee that I will not encounter mosquitoes on my property?
A: While treatment is intended to help reduce the mosquito population on your property, our program will not totally eliminate mosquitoes. No airborne or flying insect can be completely eliminated from your property. Neighbors and adjoining properties receiving treatments can have an impact on your property, as well.
Ready To Get Rid Of Your Pest? Let's Get Started!
Why Choose Us?
We provide one time, seasonal, and monthly services to meet your needs and budget.
Pest control services are customized for your situation—no need to pay for what you will not need or use.
Absolutely no contracts for our pest control services.
We will never raise your monthly fee.
Technicians are fully trained, professional, and background checked.
Technicians will not push additional services.
No "creepy" technicians.
We offer discounts for combined services—just ask!
Let us defend your home against pests!
Next Door – 5 Star Rating
So Glad I Chose This Company
I have been so happy with everyone from Tactical Pest! I hate having people I dont know come to my house but they are the nicest people! Not creepy at all. They go the extra mile to make sure you are happy and taken care of. So glad I chose this company!
– Heather Wilson
Nice People, Efficient Service
After trying to fix our own bee problem I took the recommendation of others to call Tactical Pest and Termite Solutions – could not have been a better decision! They were out the next morning at 9 am, and came back today at 10 am to make sure the job was done and the bees were gone. Nice people, efficient service by their office and service staff. You will definitely be our go-to company from now on for pest issues. Thanks!
– Kim Tarleton Hansen
Fantastic, Professional Service
Fantastic service and truly good people. Very professional and very knowledgeable. These guys are tops and I recommend them to anyone and everyone!
– Zen Lissette Herbon